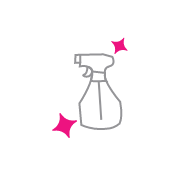 Mujeres Manos a la Obra
is a worker cooperative located in Virginia.


We are dedicated to providing affordable janitorial services, each of our members has years of experience in the field.
We want to provide an unparalleled experience of service and quality through our skills and commitment. We are an autonomous collective that cares about obtaining a living wage and quality of life for our members through what we do best:

Cleaning and taking care of our customers.
We are so proud of ourselves for providing excellent service.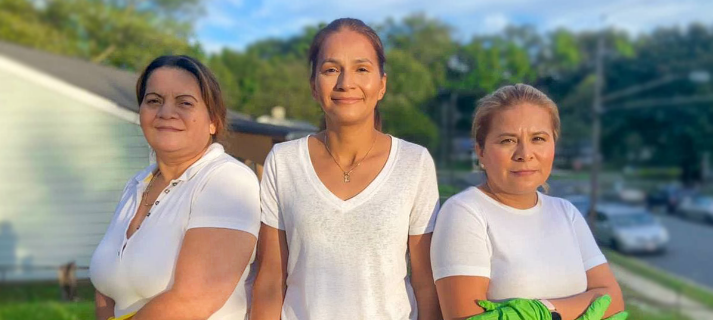 Per Pet Rate
—
$15
Indoor Oven
—
$30
Dishes
—
$20
Indoor Refrigerator
—
$30
Interior Cabinets
— From
$30
Windows (Interior Only)
—
$25
Change Sheets / Make Beds
-
(Included with Cleaning Service)
Closet
—
$20
OTHER
-
Move Out Cleaning
-
Deep Cleaning
-
Office / Business Cleaning
---

* Services from $150
* There is a 40% one time surcharge for the first cleaning.