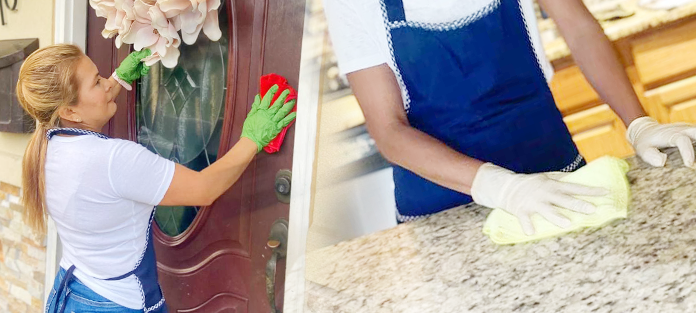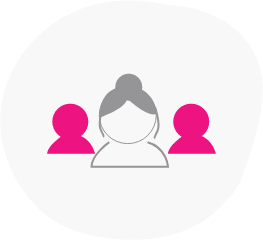 Mujeres Manos a la Obra, is a cleaning cooperative powered by the Northern Virginia Civil Rights Organization (NOVALACIRO) and Beloved Community Incubator (BCI).
initially founded in 2020.
Driven by the desire for self-improvement and the lack of decent opportunities in the cleaning field,
we had the opportunity to learn about cooperativism and how through it we could start a sustainable business that would allow us not only to feed our families but also to have decision-making power, obtain fair pay, have control over our schedules so we could have quality time with our loved ones, as well as other necessary benefits, such as medical care and security.
We know that it is possible to create a place where we all have a voice and a vote but at the same time, we can feel that we are providing the best service for those who book with us.
Being part of a cooperatively owned business opens up opportunities for us to continue collaborating and growing the cooperative movement.
It's time to shine Virginia Houses!